Affordable wedding photography & videography. Rooted in Creative Expression.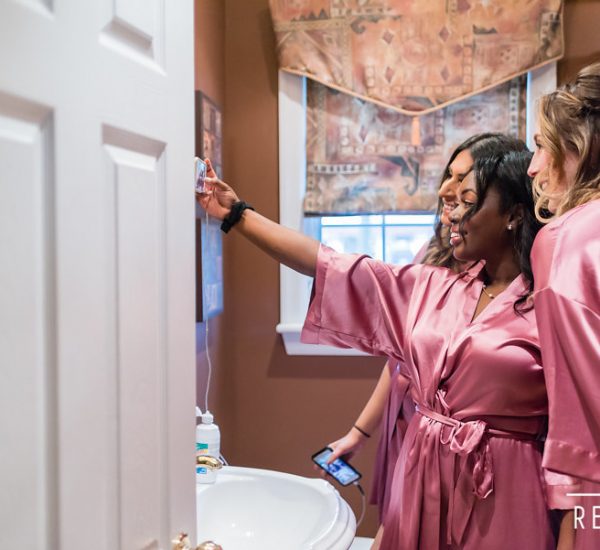 Our passion, creativity and tailored approach will ensure every moment of your wedding day is captured beautifully forever. Combine our innovation and creativity with our desire for fine art, excellence and originality,  you arrive with the Redwood Impact – a picture perfect story to see and grow with for the rest of your lives.
We would love to be apart of your wedding day. We'll tell your love story like no other, call us today to see if we are the right fit for you.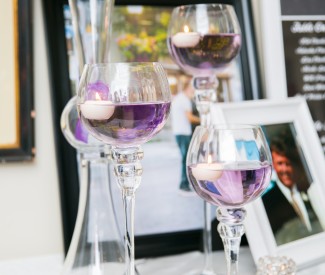 Decor photos are a reminder of the ambiance you created.
The colours, lighting, and drapery, tables, prints and anything else you chose for decor will not only be photographed beautifully but will tell a story of the scene you so placed so much thought into.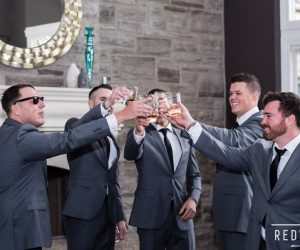 The ceremony is where your new lives begin.
Someone on the team at Redwood can't hold back tears of joy when the couple they came to know ties the knot. We share your joy and tell the story of this moment in a way that makes your heart smile each time you remember this was the day you two became one.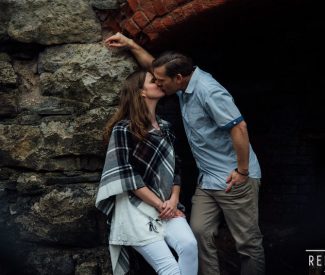 Engagement Sessions are always included, complimentary.
Camera shy? No worries. That's part of why we always provide a 1-hour complimentary e-shoot. We get to know each other more before the big day, you'll learn tips and tricks for taking those fashion magazine-worthy photos, and most importantly, you'll have memories of the love and excitement before the big day.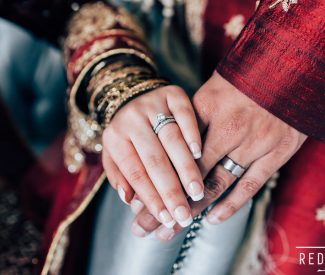 The details bring you back.
We understand the time and effort that went into the careful selection of your dress, jewellery or the special gift to your fiance. We capture every moment of your getting ready to remind you of those items, tears, laughter and joy for years to come.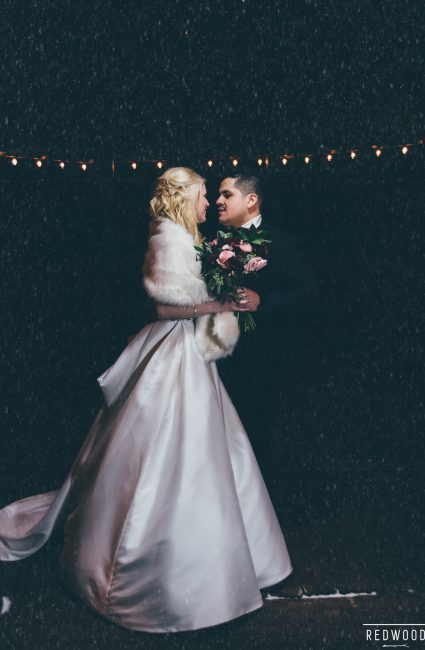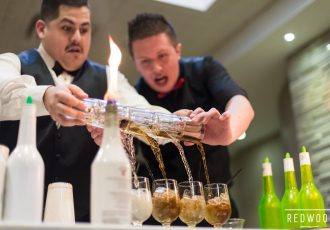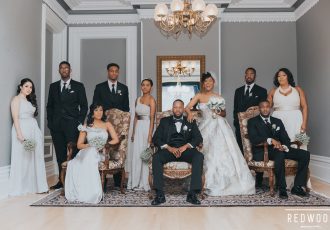 Let us customize a package for you
Wedding packages start at $1500